Make a donation to any, all, or none of this year's organizations.
There's no pressure and the giving is anonymous. The point is just to give and have fun doing it!
If you are unable to attend but want to give, simply click the button below – you will be with us in spirit!

Pretty In Pink Foundation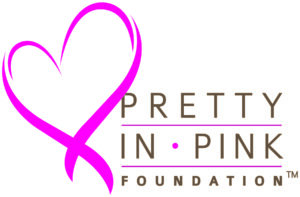 The No Woman, No Girl Initiative